Some fantastic news for Team Endeavour!
The wonderful people at Deva Racing – Ryan Tongue and Ed Glassonbury – have very kindly named the newest addition to their racing fold after our Charity so, Ladies and Gentlemen please say hello to our namesake "Team Endeavour" !! Deva Racing have agreed to donate ALL of the profit from the sale of shares in this horse to our Charity which will help us immensely in our goal to make a difference and support children and families of the armed forces who are suffering through illness, hardship and poverty.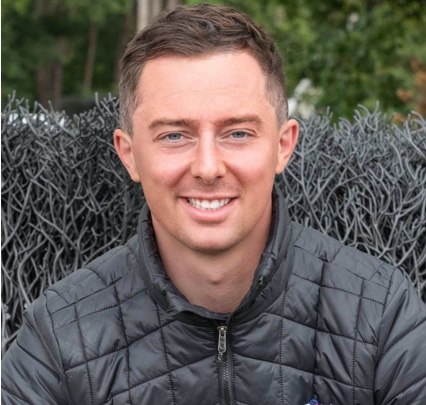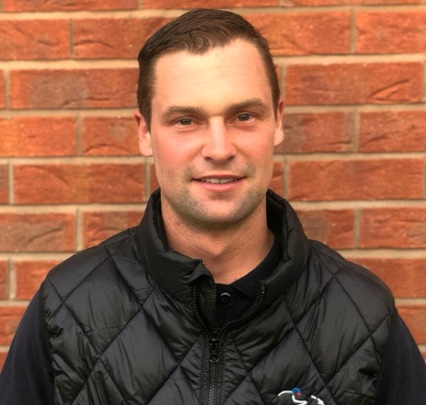 We are incredibly grateful to Ryan and Ed for their support and would like to wish Team Endeavour the racehorse, a fantastic racing career!
For those of you who like racing and are interested in the detail
click here
for further information.  There are a few shares left and if you are interested, please contact Ryan Tongue directly by clicking the logo below.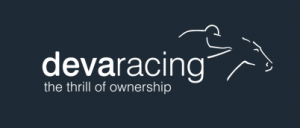 Here's to an exciting racing career for Team Endeavour!