TEAM ENDEAVOUR LATEST NEWS AND UPDATES. MORE ON OUR UPCOMING EVENTS AND PREVIOUS CHARITY AWARENESS AND STORIES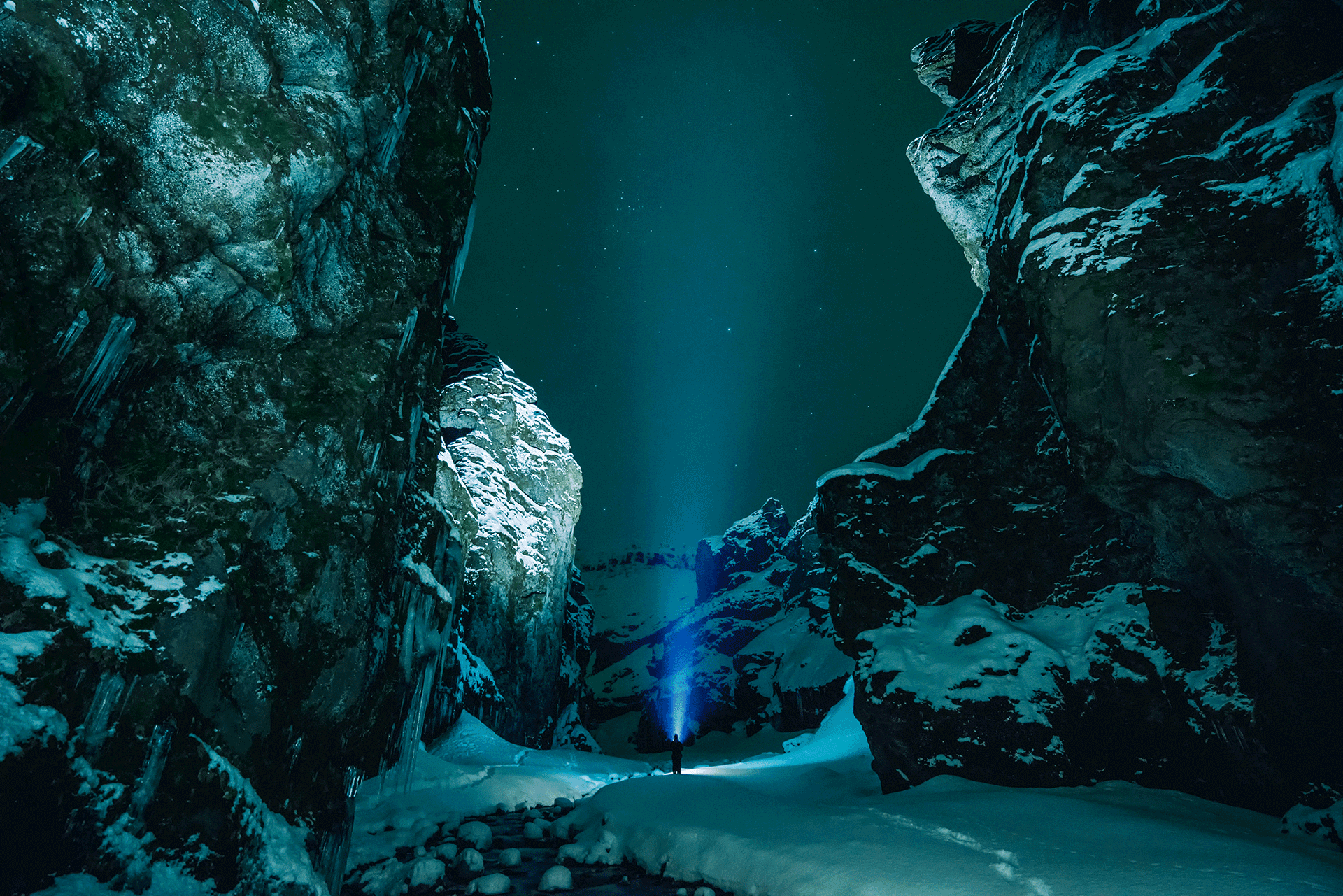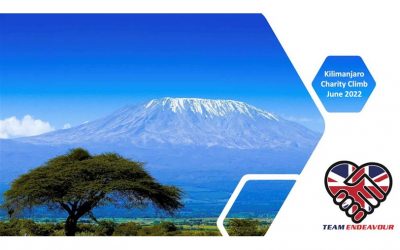 Kilimanjaro holds a special place in Team Endeavours heart, being the charities birthplace, as the patrons stood on the top of Africa so many years ago. For some time, we've been planning to go back with fresh legs and a team of supporters that have really become part...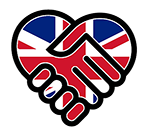 Our Mission To Make A Difference
Team Endeavour raises money and awareness for children and families of the Armed Forces who are suffering through Illness, Hardship and Poverty.
Unit 13, Highnam Business Centre, Newent Rd, GL2 8DN