TEAM ENDEAVOUR
OUR MISSION TO MAKE A DIFFERENCE
Our Mission To Make A Difference
Team Endeavour raises money and awareness for children and families of the Armed Forces who are suffering through Illness, Hardship and Poverty. Team Endeavour also supports other fantastic charities with fundraising events.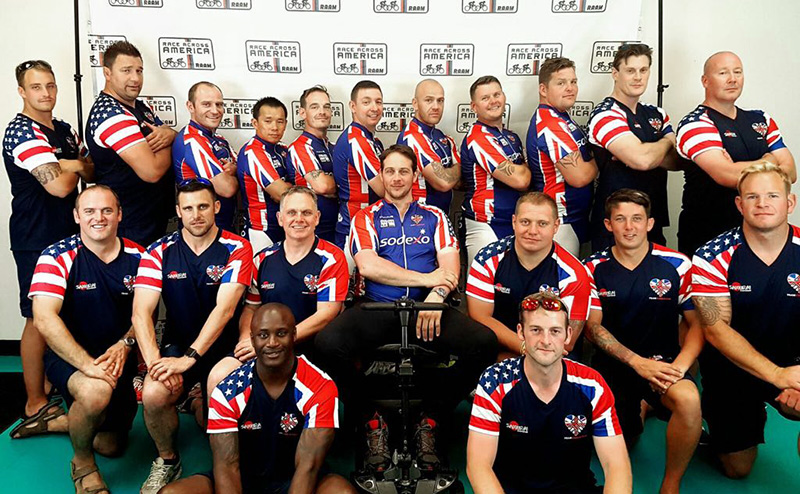 We're proud to be supporting the Veterans' Lottery
You are now able to support Team Endeavour with a regular donation through our partnership with Veterans Lottery!
Run as part of the Veterans Foundation, The Veterans Lottery have given us this fantastic opportunity to work together to raise funds supporting Team Endeavour and giving you the chance to win one of 43 cash prizes.  Prizes range from £5000 to £120 together with a rolling monthly prize, currently standing at £35,000.
Regular donations are a lifeline for charities like ours, why not sign up to donate £10 a month and be in with a chance of winning a prize for yourself?
There are lots of ways to get involved with the Team, either by raising money, awareness or donating time, knowledge or experience we are always keen to develop and learn.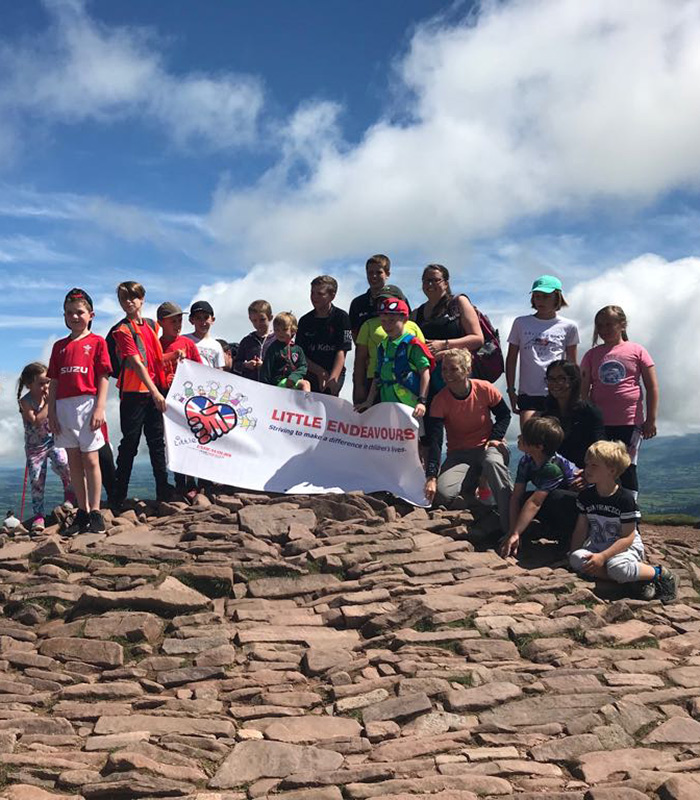 Help For You
Team Endeavour has helped thousands of people in the very short time it has been formed and that is not about to stop, we are always keen to help others.  We pride ourselves on our sympathetic, professional and friendly approach so if you would like to find out if the team can help you, or more often than not you have a friend or acquaintance that needs some assistance, simply get in touch and we will view all opportunities with a pragmatic approach.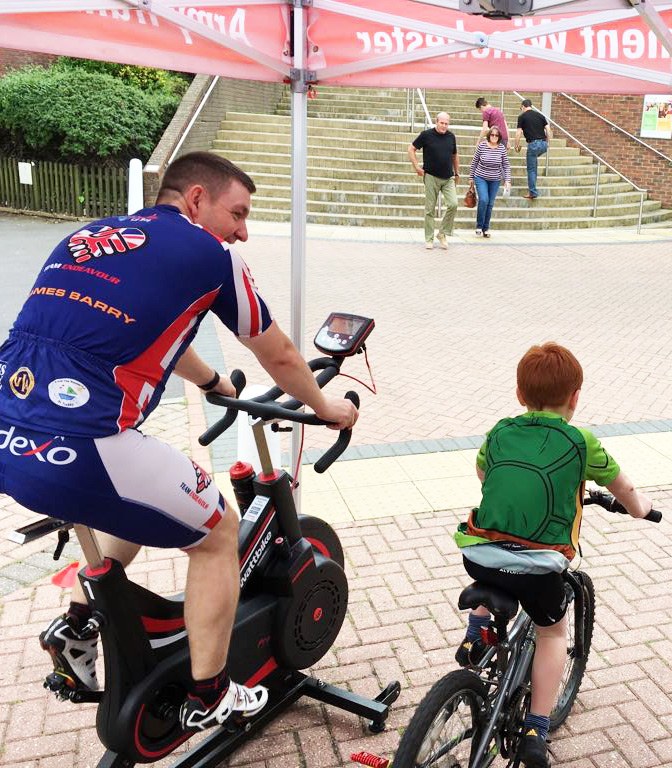 Volunteer
If you are passionate about helping people but cannot commit to raising money through specific events or activities, maybe you would be more comfortable assisting in other ways.  We are always keen to develop and add expertise or assistants, simply get in touch and donate a little time, or insight and knowledge is equally as valuable to a team like us.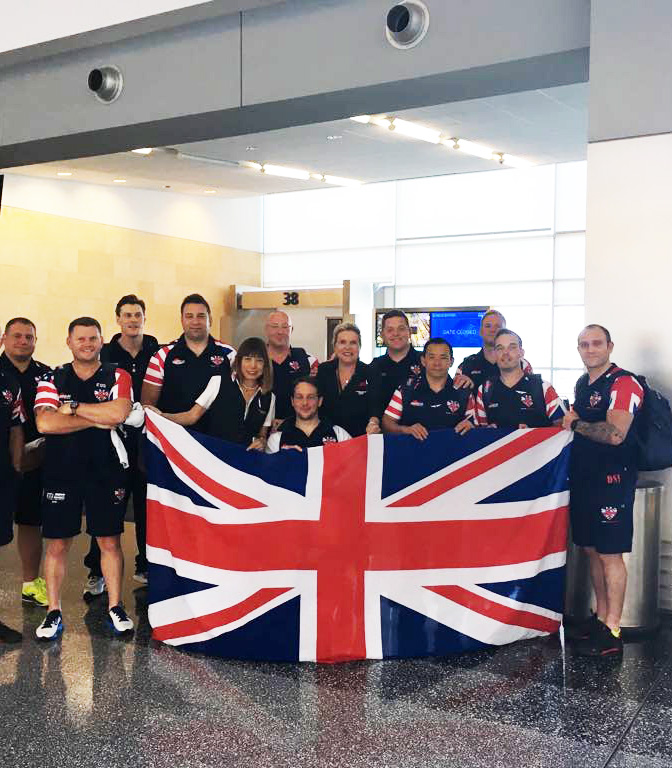 Fundraise
If you are keen to raise some money and organise an event please get in touch and we will be glad to assist in anyway we can.  We have a wide variety of expertise within the group and all members are only too keen to throw their full weight and effort behind any events to make them achieve success for our cause.