TEAM ENDEAVOUR
OUR MISSION TO MAKE A DIFFERENCE
Our Mission To Make A Difference
Team Endeavour raises money and awareness for children and families of the Armed Forces who are suffering through Illness, Hardship and Poverty. Team Endeavour also supports other fantastic charities with fundraising events.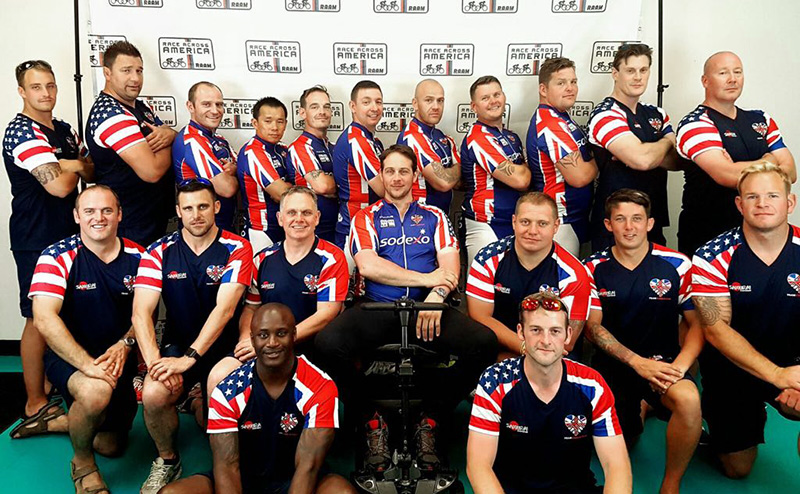 Join Us
Between Friday 6th & Monday 9th September to witness one of the toughest sports in the world – The Royal Navy Field Gun.
It will be an experience not to miss! You will also be helping us to raise funds for children and families of the Armed Forces who are suffering through illness, hardship and poverty.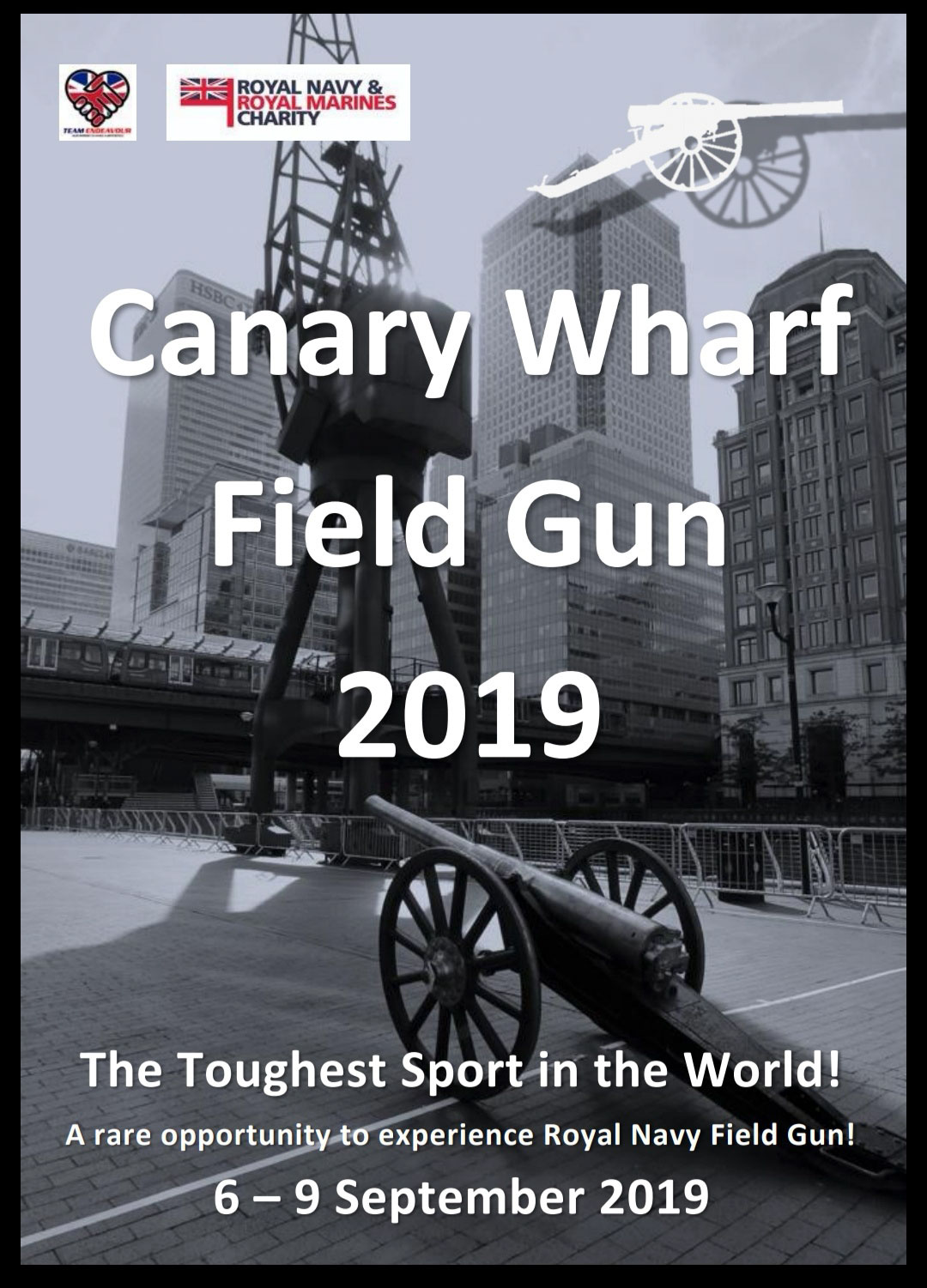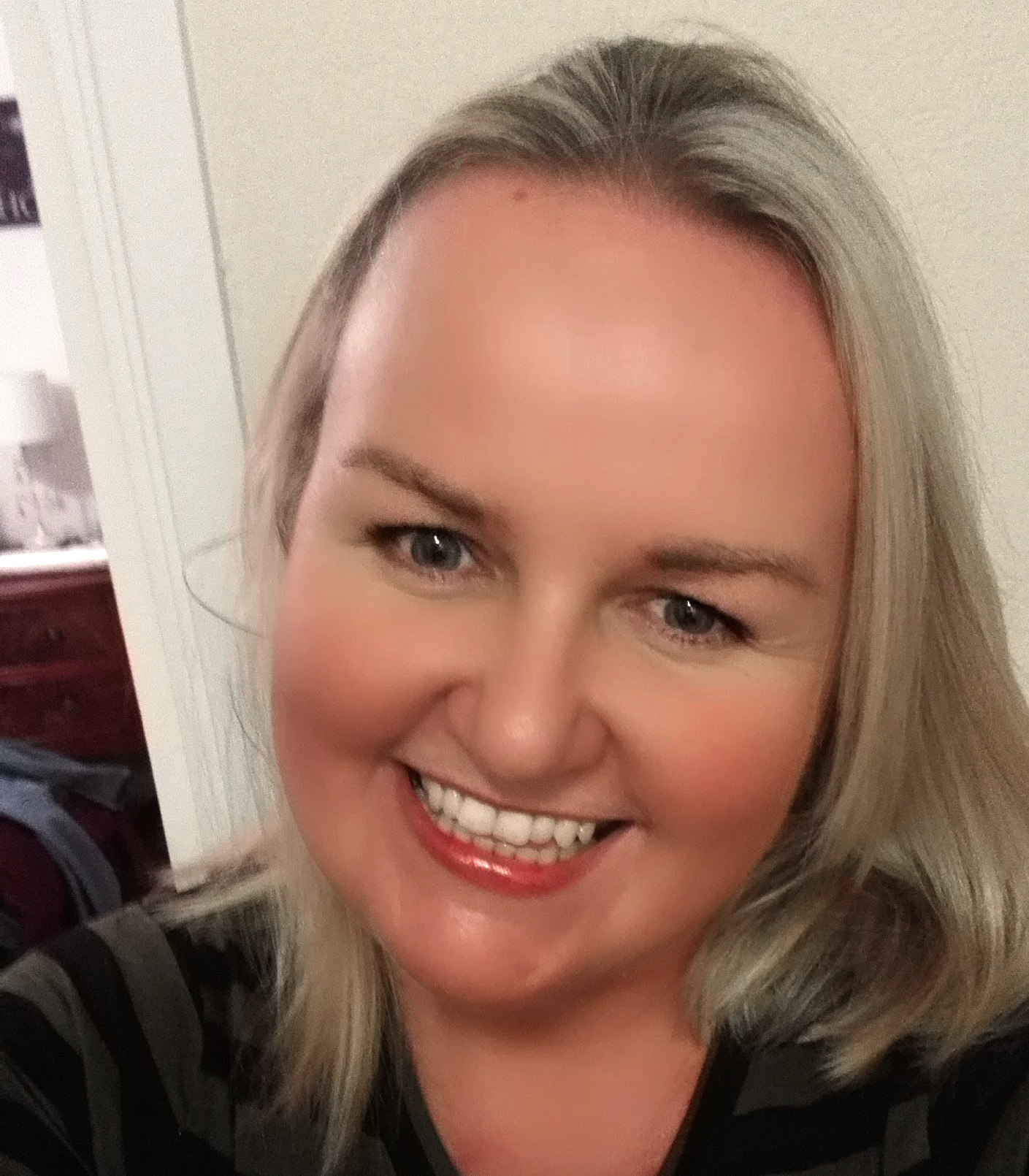 Always In Our Hearts
It is with great sadness that we inform you of the passing of our close friend and finest ambassador of Team Endeavour Sarah Sparham. Sarah passed away on Friday 1st March 2019 after a long battle with illness.
Sarah has been a valued member of Team Endeavour since she joined in February 2018. Sarah loved being part of the Team, selflessly helping people that were going through their own struggles, be it illness or hardship even though she was fighting her own battles.
Sarah was such an inspiration and helped to change the lives of so many people. Sarah was often heard to say "Doing something to help another is such a rewarding feeling".
We will never forget such a warm and caring spirit and will continue to fight her battles as well as ensure her legacy lives on, Sarah will always be embedded in our ethos and principles as she continues to inspire more people with her selfless attitude towards life ……Sleep well Sarah you will be greatly missed x Love from all at Team Endeavour x
Please keep Sarah's family in your thoughts as they go through this difficult time.
There are lots of ways to get involved with the Team, either by raising money, awareness or donating time, knowledge or experience we are always keen to develop and learn.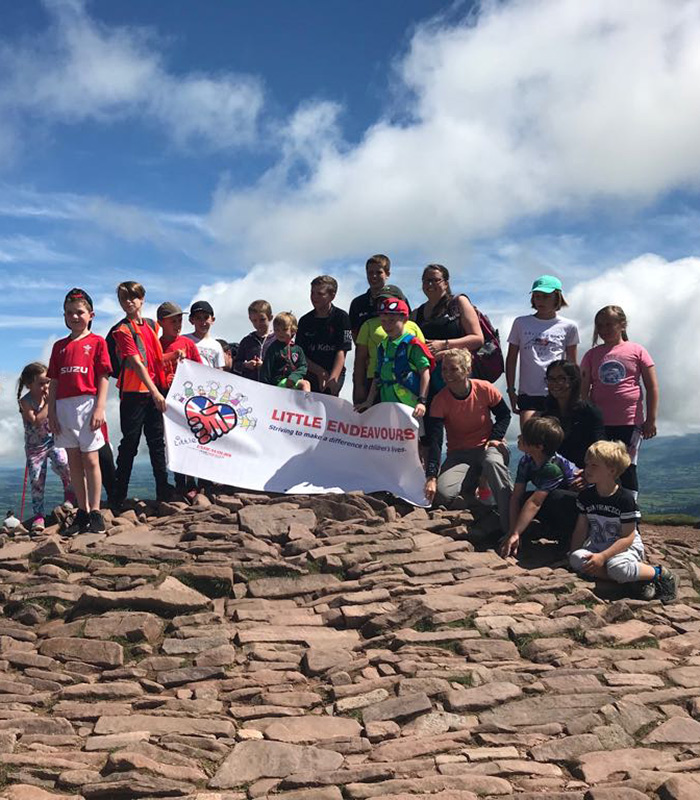 Help For You
Team Endeavour has helped thousands of people in the very short time it has been formed and that is not about to stop, we are always keen to help others.  We pride ourselves on our sympathetic, professional and friendly approach so if you would like to find out if the team can help you, or more often than not you have a friend or acquaintance that needs some assistance, simply get in touch and we will view all opportunities with a pragmatic approach.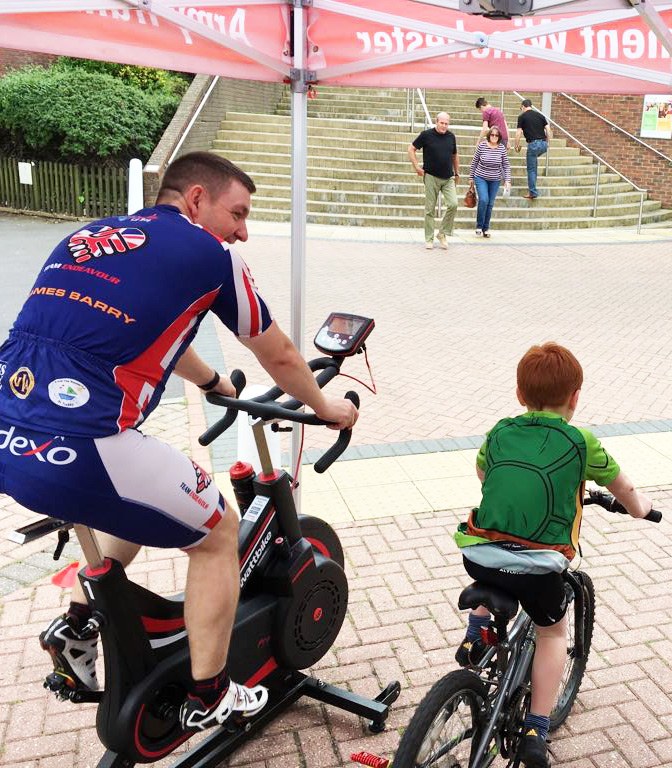 Volunteer
If you are passionate about helping people but cannot commit to raising money through specific events or activities, maybe you would be more comfortable assisting in other ways.  We are always keen to develop and add expertise or assistants, simply get in touch and donate a little time, or insight and knowledge is equally as valuable to a team like us.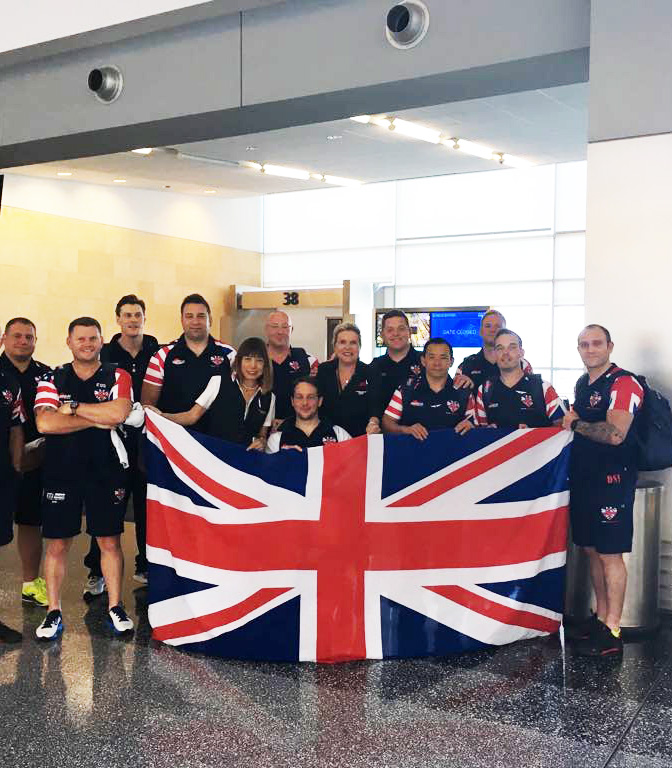 Fundraise
If you are keen to raise some money and organise an event please get in touch and we will be glad to assist in anyway we can.  We have a wide variety of expertise within the group and all members are only too keen to throw their full weight and effort behind any events to make them achieve success for our cause.
Aenean lacinia bibendum nulla sed consectetur. Maecenas faucibus mollis interdum. Nulla vitae elit libero, a pharetra augue. Vivamus sagittis lacus vel augue laoreet rutrum faucibus dolor auctor. Curabitur blandit tempus