Team Endeavour raises money and awareness for children and families of the Armed Forces who are suffering through Illness, Hardship and Poverty.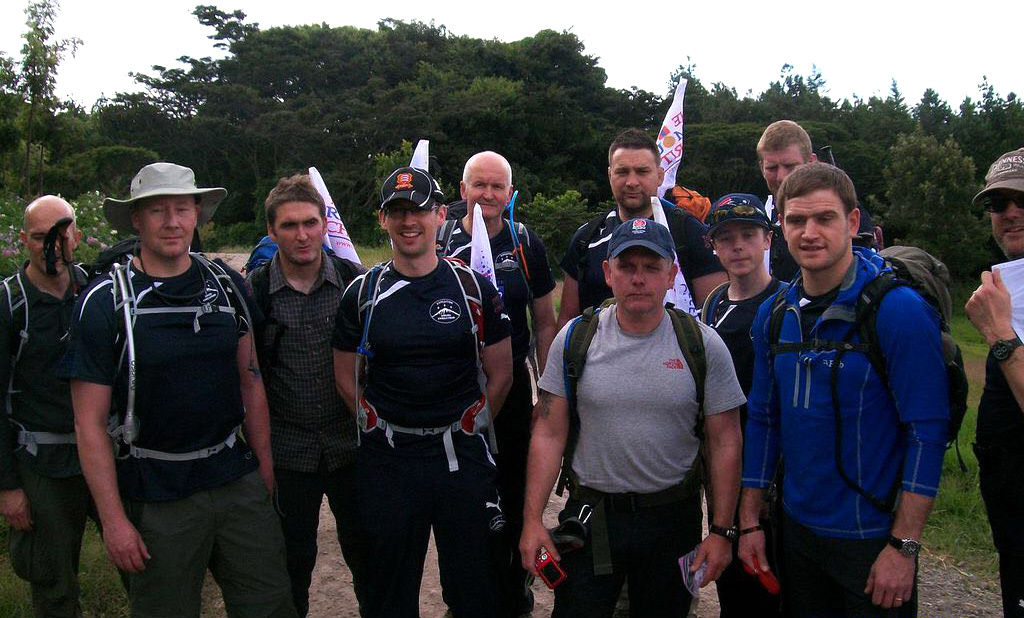 Team Endeavour is a charitable organisation made up of volunteers from a variety of backgrounds, some of which are serving military and ex military. The team was brought together and founded by Ben Hughes, team leader, who recruited friends and professionals to form a team to climb Mount Kilimanjaro to raise money for charity. Being proactive and supporting a charity was close to Ben's heart, especially after hearing fellow team member and friend Marc Roberts was diagnosed with cancer in June 2012.
A Charity Launches
The charity launched its first major fundraising event at The Tower of London using silent auctions supported by a variety of businesses. It was a resounding success and was a great start to the journey of fundraising for the charity climb of Mount Kilimanjaro.
The challenge that lied ahead was not to be underestimated by the team who all worked tirelessly to raise money, undertaking pre training sessions and continue to work full time. In May 2014 Team Endeavour embarked on the climb of Mount Kilimanjaro, plagued with altitude sickness, pushing their bodies and minds to the limit, the team managed to reach the top and exceed their fundraising target.
The greatest achievement apart from their personal ambition to do their best for the charity, was the fact that Marc Roberts managed to complete the challenge whilst still fighting his battle with cancer.
In June 2016 Team Endeavour completed the world famous Race Across America – a gruelling challenge in which the Team cycled non stop from the West coast of America to the East. The cyclists and crew members pulled together in a mammoth effort to meet their target to ensure they achieved their goal of reaching the finish line and raising money for the chosen charities.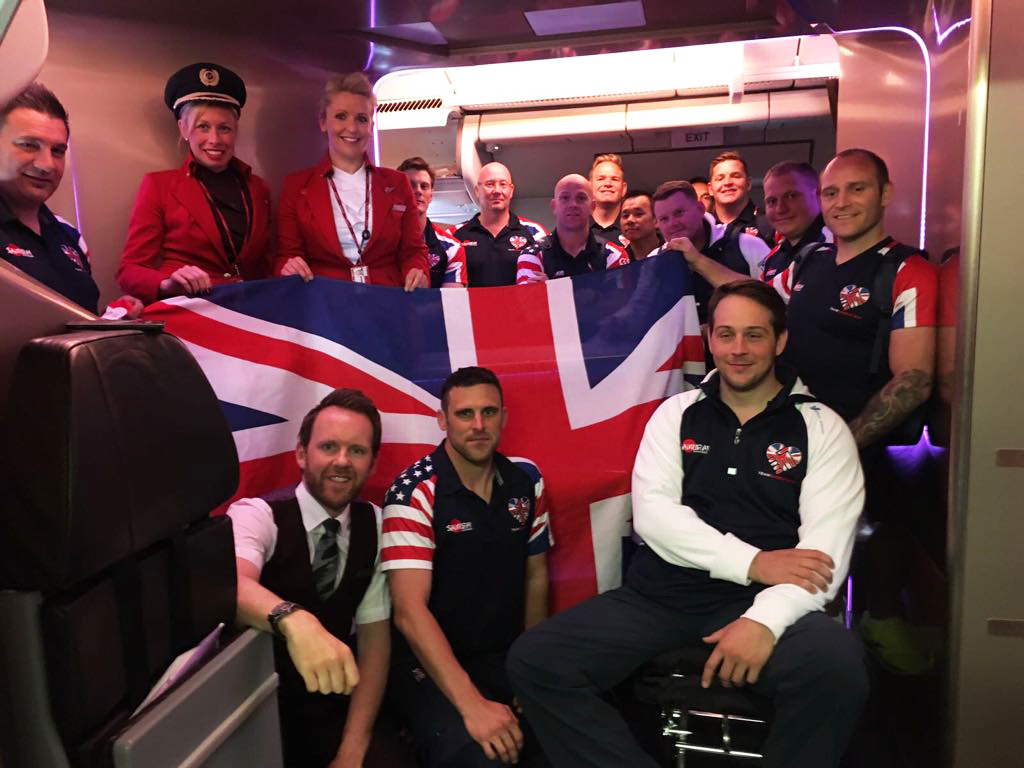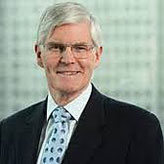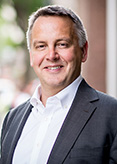 The core values of which underpin Team Endeavour lie with the team's passion to make a difference to people's lives. There are many exciting projects, fundraising events and challenges that the team are currently working on, which will be profiled on the website nearer the time.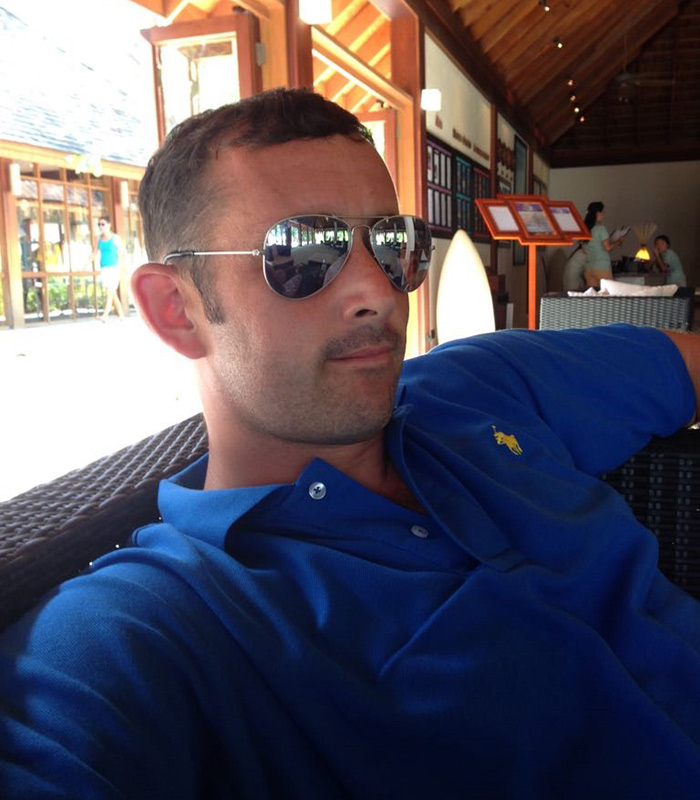 Alistair McMillan
Alistair McMillan aka Ally Mac is a Warrant Officer Class 1 rank serving in the Corps of Royal Engineers. He is a dynamic and innovative professional who brings a wealth of knowledge and experience from the highly regulated Defence sector.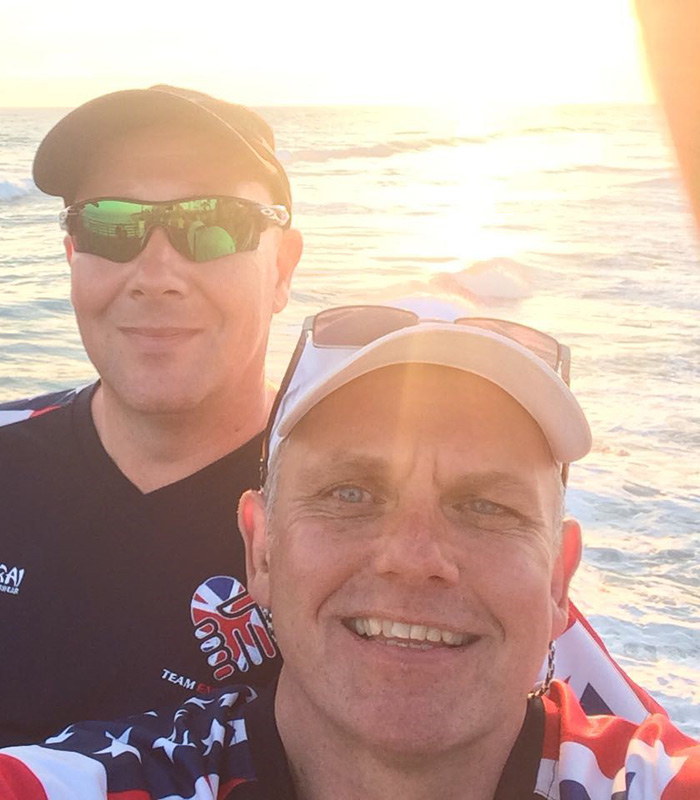 Marc Roberts
Marc is a former Soldier, who left the Army in 2010 as a Warrant Officer after 23 years service. In 1995, Marc was an instructor at a Training Regiment in Bassingbourn and was the lucky section commander that guided Ben Hughes through his initial military training and passage into the Royal Engineers.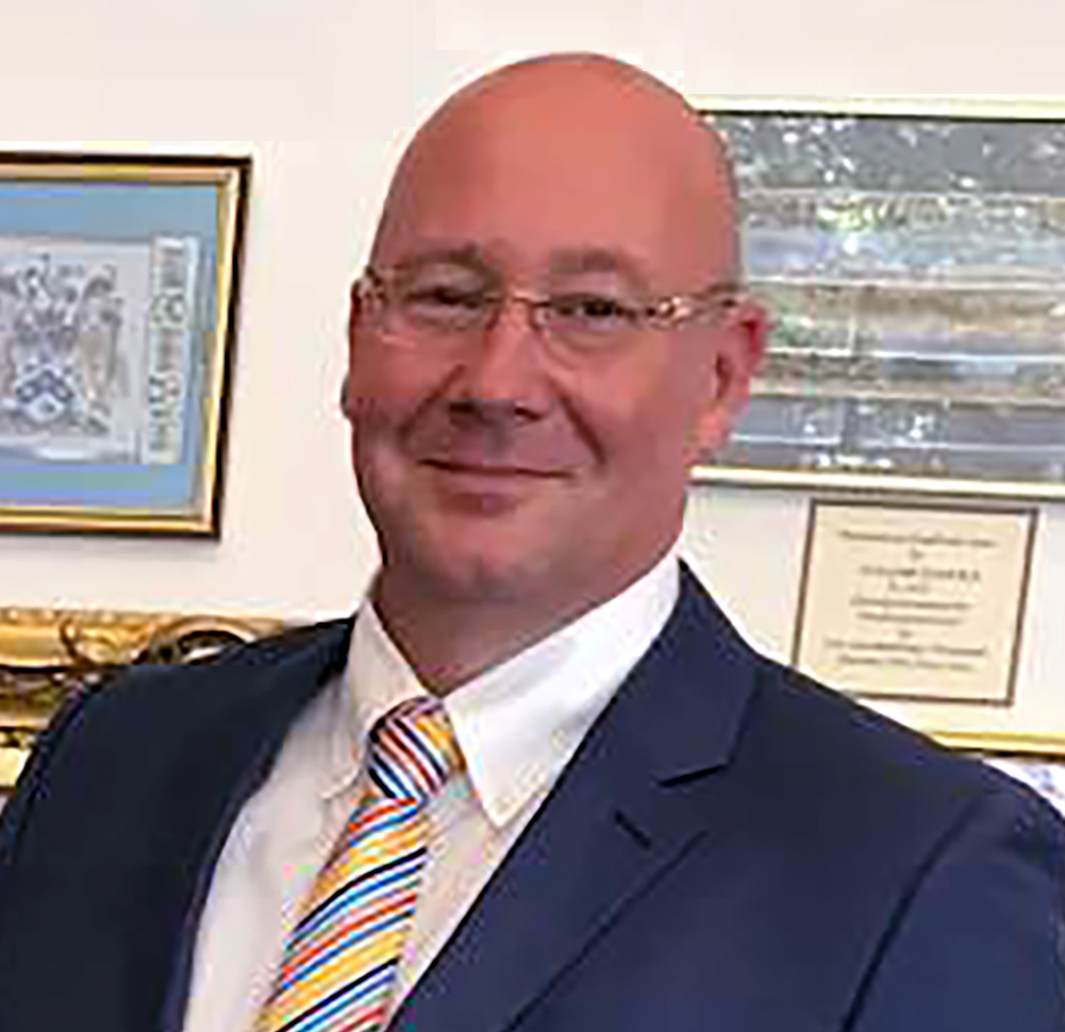 Barry Chandler
Barry is a founding Trustee of Team Endeavour and our "token civy" from our first challenge – climbing Kilimanjaro !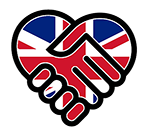 Our Mission To Make A Difference
Team Endeavour raises money and awareness for children and families of the Armed Forces who are suffering through Illness, Hardship and Poverty.
Unit 13, Highnam Business Centre, Newent Rd, GL2 8DN