TEAM ENDEAVOUR LATEST NEWS AND UPDATES. MORE ON OUR UPCOMING EVENTS AND PREVIOUS CHARITY AWARENESS AND STORIES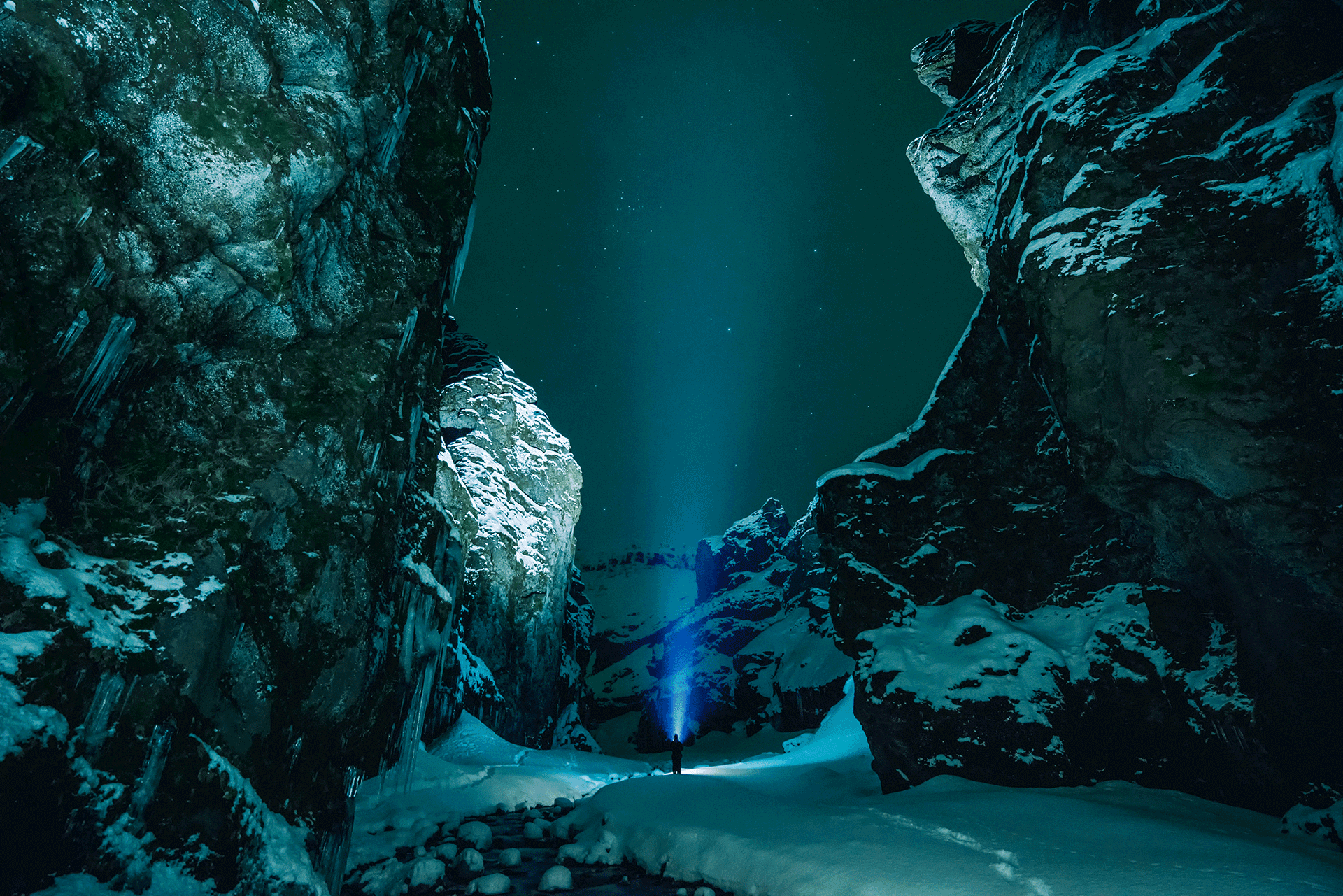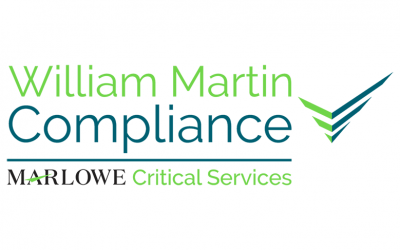 We would like to send our huge appreciation to everyone at William Martin Compliance Solutions who have chosen Team Endeavour as their nominated charity for 2020. It is really important that smaller charities like ourselves are afforded the opportunity by companies to...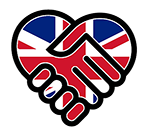 Our Mission To Make A Difference
Team Endeavour raises money and awareness for children and families of the Armed Forces who are suffering through Illness, Hardship and Poverty.
Unit 13, Highnam Business Centre, Newent Rd, GL2 8DN