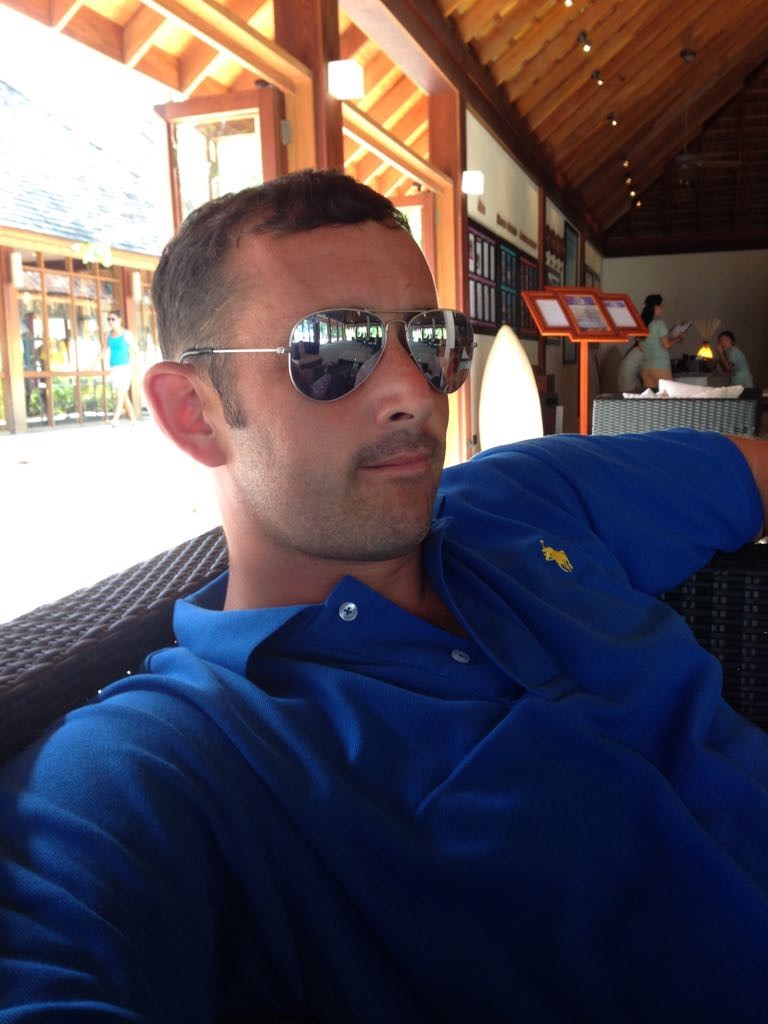 Alistair McMillan
Alistair McMillan aka Ally Mac is a Warrant Officer Class 1 rank serving in the Corps of Royal Engineers.  He is a dynamic and innovative professional who brings a wealth of knowledge and experience from the highly regulated Defence sector.
Alistair has an in-depth understanding of management, leadership and the welfare process.  He has the capacity to energise, inspire and motivate teams at the same time as forging key relationships both internal and external to any organisation and under extreme pressure.
Since joining Team Endeavour as a Charity co-ordinator, he has fully immersed himself with all events from charity fundraising, dinner nights to spreading awareness of the excellent work Team Endeavour has achieved.
He is a veritable dynamo with an infectious enthusiasm that likes to keep fit, cycle and play football. As a dedicated husband and father of three young children, he always finds the time to engage with people and ensure that life isn't getting them down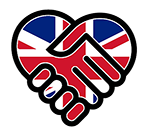 Our Mission To Make A Difference
Team Endeavour raises money and awareness for children and families of the Armed Forces who are suffering through Illness, Hardship and Poverty.
Unit 13, Highnam Business Centre, Newent Rd, GL2 8DN