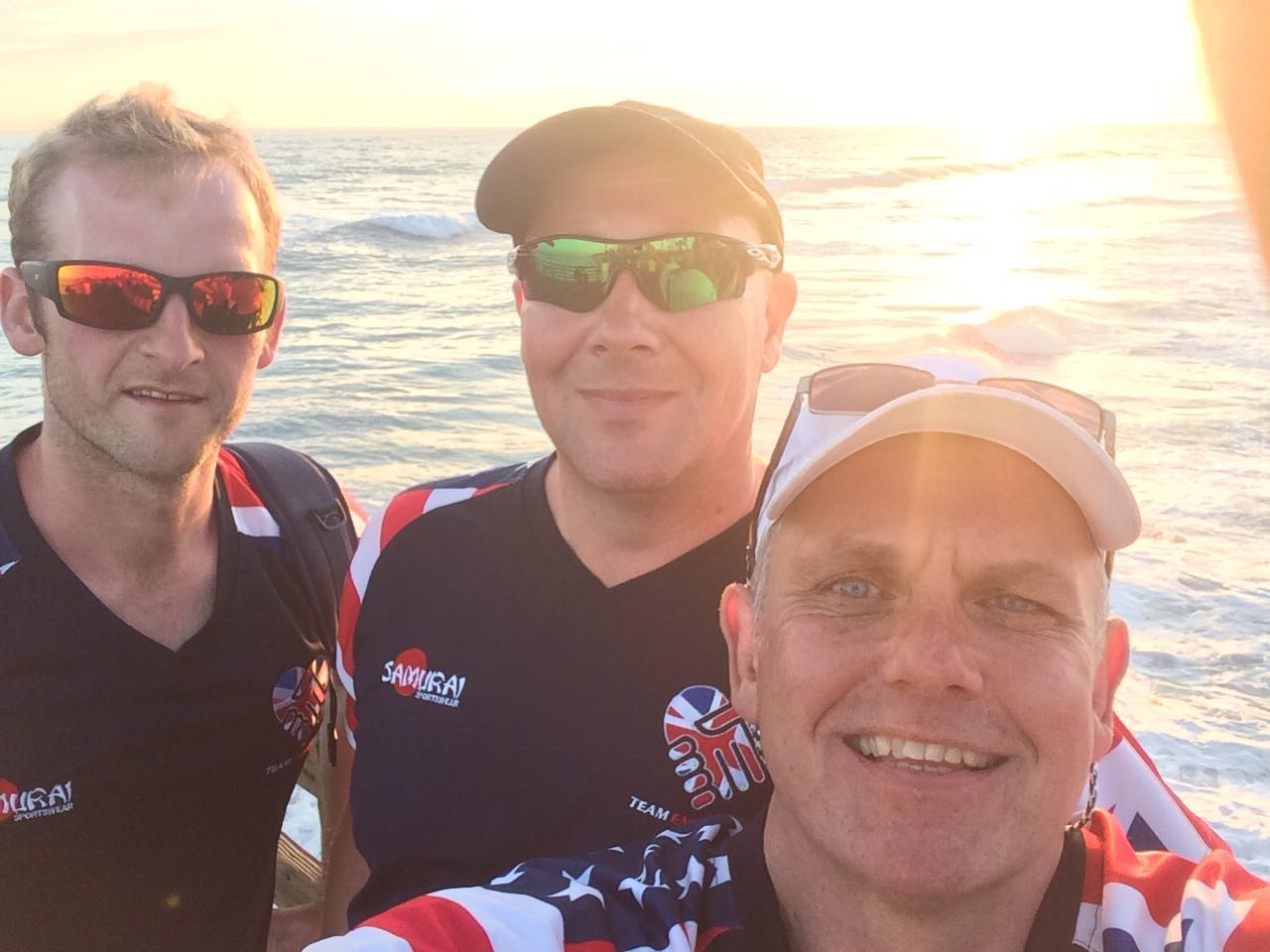 Marc Roberts
Marc is a former Soldier, who left the Army in 2010 as a Warrant Officer after 23 years service. In 1995, Marc was an instructor at a Training Regiment in Bassingbourn and was the lucky section commander that guided Ben Hughes through his initial military training and passage into the Royal Engineers.
In 2012 Marc was diagnosed with cancer and underwent a major operation in an effort to remove it. Whilst recovering, Ben got in touch and suggested a fundraising event to help Marc focus and to give him a challenge, and Team Endeavour was born shortly after when Ben pulled a team together to climb Kilimanjaro. Since then, Marc has been given the "all clear" from cancer and continues to be a keen part of the team.
Marc is married with three children and lives in North Hampshire.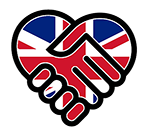 Our Mission To Make A Difference
Team Endeavour raises money and awareness for children and families of the Armed Forces who are suffering through Illness, Hardship and Poverty.
Unit 13, Highnam Business Centre, Newent Rd, GL2 8DN