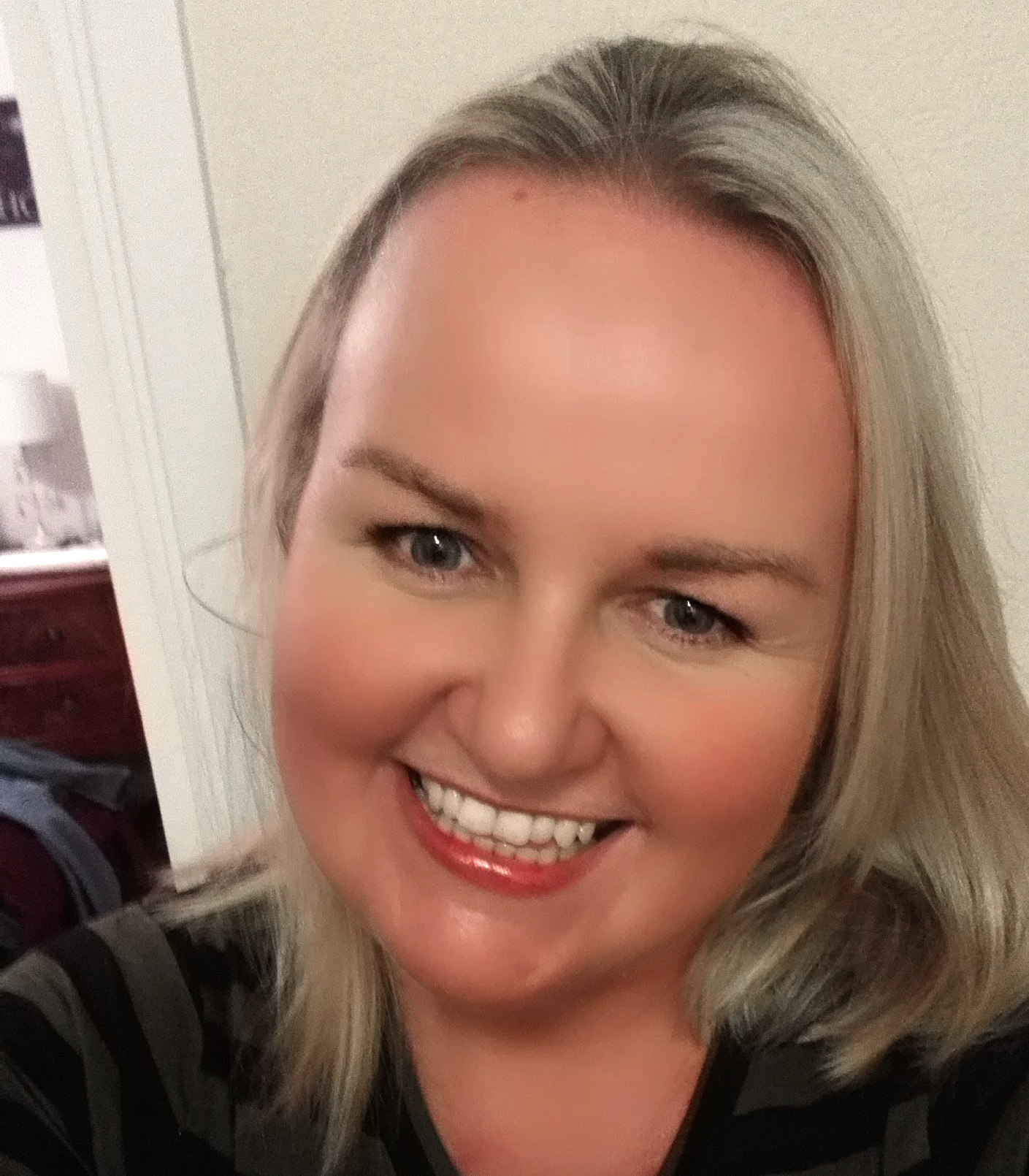 Sarah
Hello, I'm Sarah and I'm an Events Coordinator for Team Endeavour.  I have a background of blue light services and I am married to John who is in the Royal Engineers.
I came on board in February 2018 after the charity helped me through a very challenging time.
I have complex medical needs after being assaulted in the workplace and as a result of my injuries, I now spend a huge amount of time in hospital.
In November 2017 Team Endeavour helped me. They arranged for a pamper day on the ward and visited me with all the things a girl could wish for. At that point my mood was low and I had spent 11 long months in hospital because I had become resistant to mainstream antibiotics.
Team Endeavour empowered me to believe in myself and gave me a purpose in life. Being ill you can lose your identity but the Teams' support and belief in me plays a big part in my day to day life.
I love being part of something so special, helping people that are going through their own struggles, be it illness or hardships we can make a massive impact in that person's life. Doing something to help another is such a rewarding feeling.
My role in the charity as an Events Coordinator is varied. It can be anything from fundraising events to organising something to help another in need. We strive to do our utmost to deliver help when needed. We are all very different but all have the same goals and passion.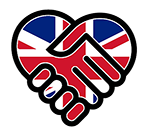 Our Mission To Make A Difference
Team Endeavour raises money and awareness for children and families of the Armed Forces who are suffering through Illness, Hardship and Poverty.
Unit 13, Highnam Business Centre, Newent Rd, GL2 8DN